JSG Group is a New Generation enterprise catering to an industry known for its vibrancy and dynamism!
Highly respected in the Automotive Industry as People and Organization of Integrity, JSG has been serving global customers for the last 50 years. JSG is the flagship company incorporated to realize the new era of shared innovation, resources and Wealth Creation.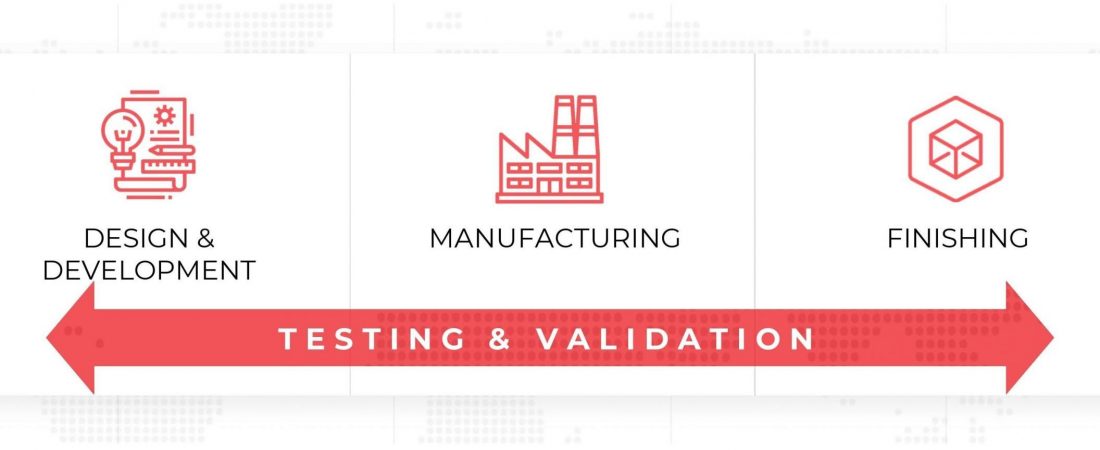 What we do?
Innovating to meet tomorrow's challenges. Meet the revolution.
We're continually working to change the way people think about and engage with our products.
Decades of Business Acumen
Decades of Business Acumen