Best selling Sleek and Sturdy Dispenser Stands
Giving you sturdy and steady protection for all times
Hi-Genie provides 100% made in India Sanitizer dispenser Stands which are perfect for your setting to kill all kinds of germs in absolute style and elegance
Rs. 1,800/-
Sturdy Stands that can hold the sanitizers steadily giving you an easy and effective sanitization.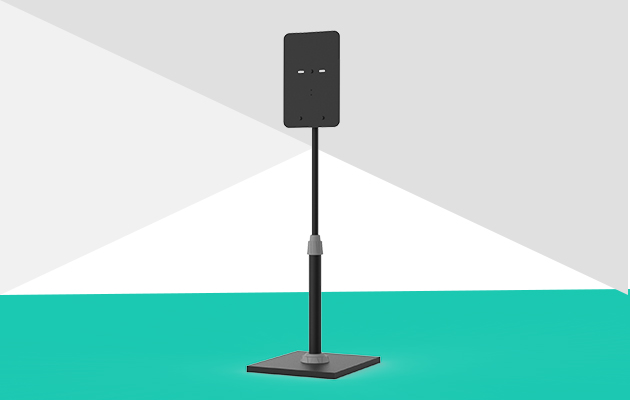 Why Hi-Genie
Hi-Genie is a Made in India company that beats major alternatives because of its superior quality and customer centric approach. Our determination enables us to provide-
Customer Assistance
Our customer support team ensures that it is available to the customers for all their queries at all times.

Durability
All Hi-Genie products are designed for durability with a warranty of 1 year.

High Quality
Our products have been crafted with the latest technology and premium quality of materials to achieve highest efficiency

Made In India
Hi-Genie products are crafted in India by the diligent Indian skilled labour, making it truly an authentic Indian product.

Effective Solution
Hi-Genie products are premium quality hygienic products that shall give you 100% safety against all microorganisms

Budget Friendly
All Hi-Genie products are not just user friendly but also budget friendly.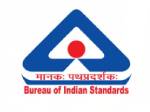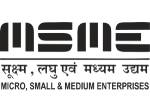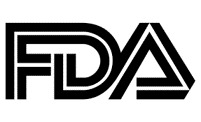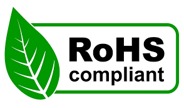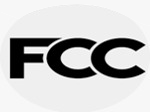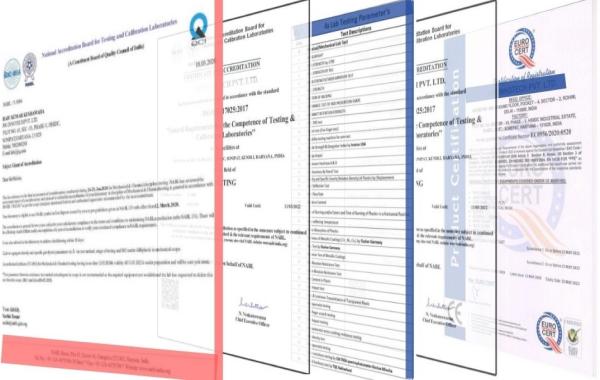 Frequently Asked Questions
How to assemble the stand?
Hi-Genie's dispenser stand is super easy to assemble in a DIY manner. The assembly manual is included in the packaging which guides you through a step-by-step process.
Is the stand easy to carry around if I want to change its location?
The stand weighs around 4.5 kgs, so it should be fairly simple to carry around and change locations.