Best Selling Tabletop Touchless Dispenser
No more compromises on your safety and hygiene
Rs. 1,250/-
Hi-Genie provides 100% made in India Sanitizer dispensers and Stands which are perfect for your setting to kill all kinds of germs in absolute style and elegance.

Portable sanitization that cuts down the spread of germs by over 80% in just 2 seconds, making you safe at all times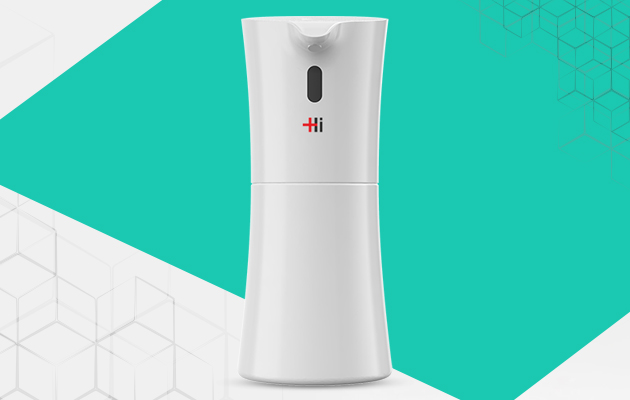 Product Details
Suitable for liquid sanitizer
Automatic infrared sensor to avoid cross infection
Auto induction 0.2 sec fast react

How To Use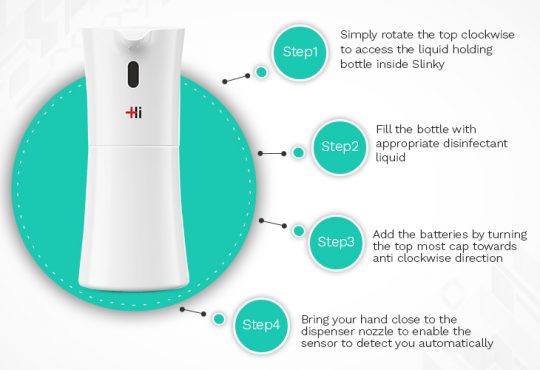 Why Hi-Giene
Hi-Genie is a Made in India company that beats major alternatives because of its superior quality and customer centric approach. Our determination enables us to provide-
Customer Assistance
Our customer support team ensures that it is available to the customers for all their queries at all times.

Durability
All Hi-Genie products are designed for durability with a warranty of 1 year.

High Quality
Our products have been crafted with the latest technology and premium quality of materials to achieve highest efficiency

Made In India
Hi-Genie products are crafted in India by the diligent Indian skilled labour, making it truly an authentic Indian product.

Effective Solution
Hi-Genie products are premium quality hygienic products that shall give you 100% safety against all microorganisms

Budget Friendly
All Hi-Genie products are not just user friendly but also budget friendly.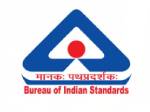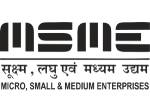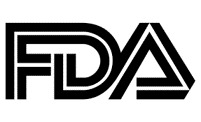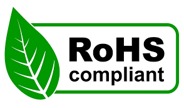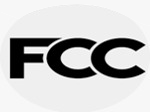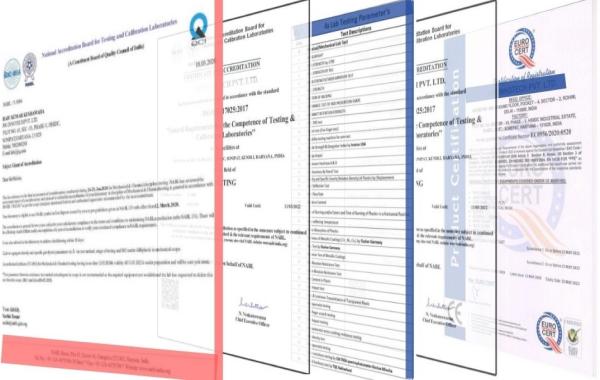 Why Is Slinky Better Than Other Normal Dispensers ?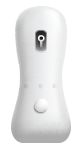 Comes in both ABS/Pom style
Can dispense in three forms- Spray, gel and liquid
Can dispense only in gel form
Has a huge capacity of 500 ml
Limited capacity of upto only 400ml
Operates with 800 mAh Lithium Rechargeable battery
only AA battery operation
Both Gel and Liquid Disinfectant solution can work
Only Gel Disinfectant can be used
Has both Normal and Active mode
Frequently Asked Questions
What is the charging time?
Slinky takes a maximum of 2 hours to charge fully. Bulge and swift on the other hand do not require charging – they can be either battery or DC power operated.
Are you a manufacturer or a trading company?
What is the warranty of the product?