Best Selling Sanitizer Pouch with 500pcs
Keeping you safe, naturally
Rs. 500/-
Hi-Genie brings a 100% made in India compact powerful sanitizing solution, the Herbal Sanitizer, your new durable bodyguard that shall keep you safe against all the germs wherever you go.

The Herbal Sanitizer can kill 99.9% of germs effectively, it is formulated with 70% of Ethyl Alcohol and with the goodness of aloe-vera extracts and organic aromas that will keep you safe and refreshed with pleasant aroma around.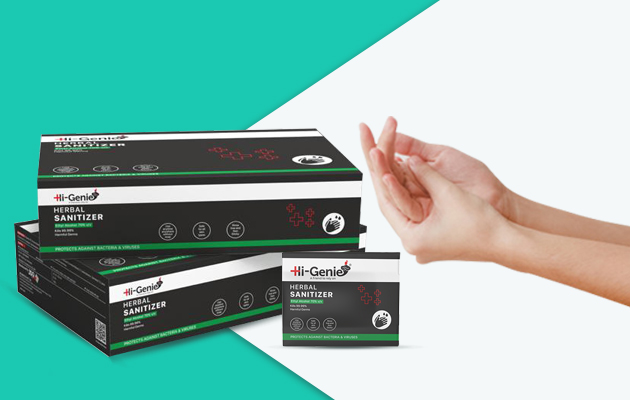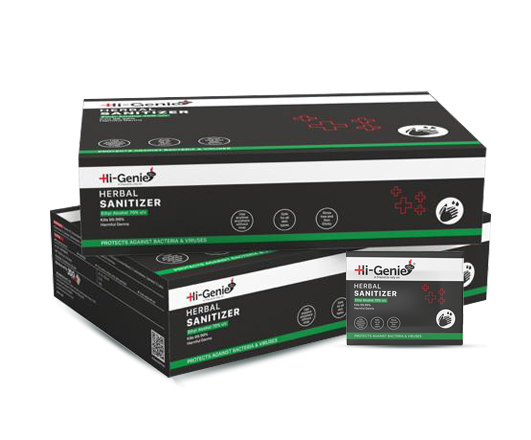 Why Hi-Genie
Hi-Genie is a Made in India company that beats major alternatives because of its superior quality and customer centric approach. Our determination enables us to provide-
Customer Assistance
Our customer support team ensures that it is available to the customers for all their queries at all times.

Durability
All Hi-Genie products are designed for durability with a warranty of 1 year.

High Quality
Our products have been crafted with the latest technology and premium quality of materials to achieve highest efficiency

Made In India
Hi-Genie products are crafted in India by the diligent Indian skilled labour, making it truly an authentic Indian product.

Effective Solution
Hi-Genie products are premium quality hygienic products that shall give you 100% safety against all microorganisms

Budget Friendly
All Hi-Genie products are not just user friendly but also budget friendly.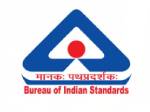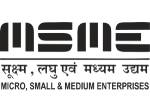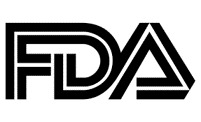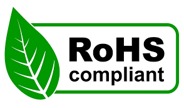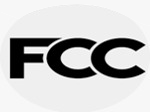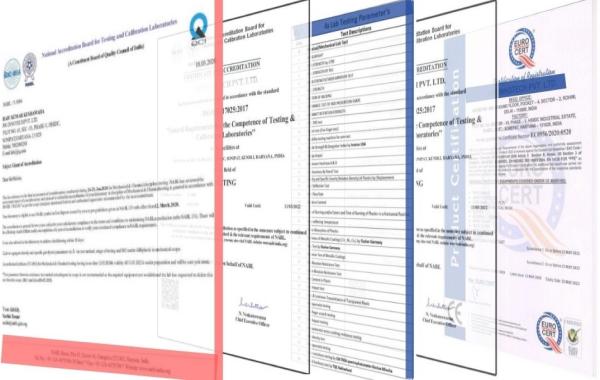 Frequently Asked Questions
What percentage of alcohol levels in sanitiser is safe?
Hi-Genie's sanitizer contains 70% alcohol
What kind of sanitiser is this?
This is a herbal sanitizer
What do I do if I get a rash or other reaction to hand sanitiser?
Call your doctor if you experience a serious reaction to hand sanitizer. FDA encourages consumers and health care professionals to report adverse events experienced with the use of hand sanitizers to FDA's MedWatch Adverse Event Reporting program.