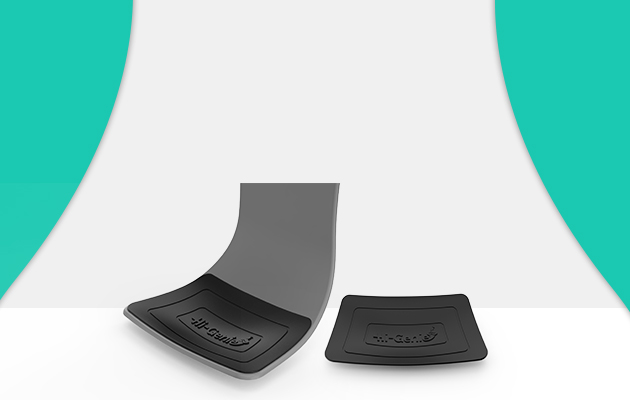 Best Selling and Reliable Dispenser Mats

Safe you with a cleaner surrounding
Rs. 60/-
Hi-Genie brings a 100% made in India Dispenser Mat that shall make your sanitization process easy and clean

The Dispenser Mat is specially designed to avoid any spillage of the sanitizing solution from the dispensers giving you a cleaner surrounding around you
Why Hi-Giene
Hi-Genie is a Made in India company that beats major alternatives because of its superior quality and customer centric approach. Our determination enables us to provide-
Customer Assistance
Our customer support team ensures that it is available to the customers for all their queries at all times.

Durability
All Hi-Genie products are designed for durability with a warranty of 1 year.

High Quality
Our products have been crafted with the latest technology and premium quality of materials to achieve highest efficiency

Made In India
Hi-Genie products are crafted in India by the diligent Indian skilled labour, making it truly an authentic Indian product.

Effective Solution
Hi-Genie products are premium quality hygienic products that shall give you 100% safety against all microorganisms

Budget Friendly
All Hi-Genie products are not just user friendly but also budget friendly.
Certificates & Standards