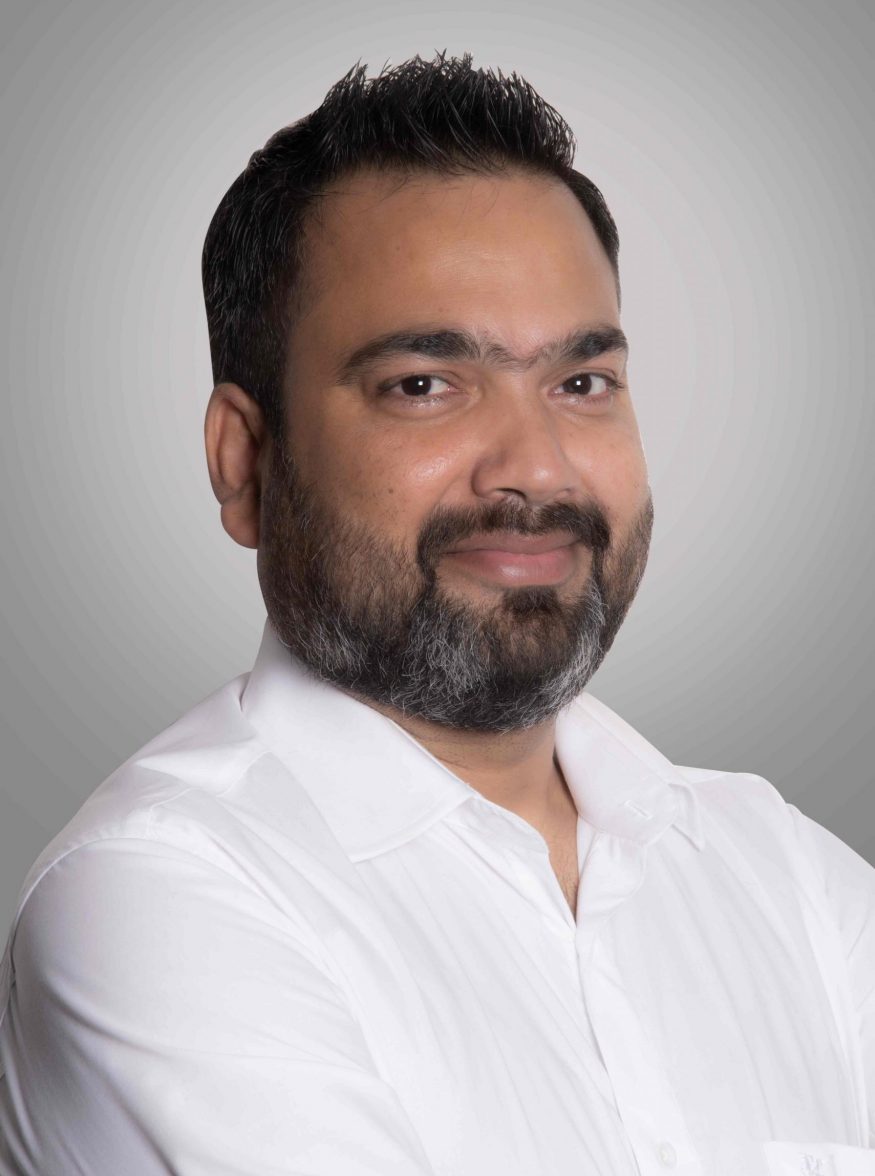 Gunjan Srivastava
AGM – BD & NPD
Gunjan is a Business Development Specialist and leads his team by motivating them to achieve common goals and contributing their efforts to bring organization's top and bottom line. Technically competent manufacturing, engineering & commercial professional with career excellence of 20+ years in world class automotive accessory making companies.
Fine-tuned in general management, commercial, technical and man-management skills with ability to effectively mobilize and manage resources – manpower, machines & materials – to optimize operational efficiency.
Holds strong credentials in handling team management, operations, process engineering through introducing new processes, analyzing design/process/manufacturing problems, working in close coordination with upstream /downstream functions like design, validation, production, supply chain, purchasing, suppliers & marketing.
Acknowledged team leader, trainer and a motivator having ability to integrate efforts of cross functional teams to ensure perpetual viability of the unit. Superior written and verbal communication skills.